Rod Clip 2/3" -Stainless Steel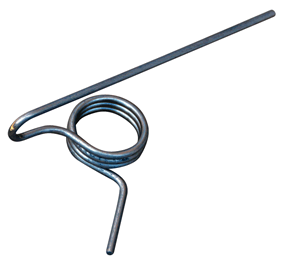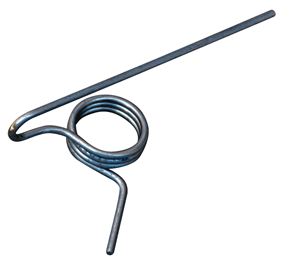 2/3" stainless steel rod clip with long tail.

The Spring Grip Clip stays with the post when relocating the fence- unlike t-posts which use a clip that is often lost while moving the fence. If a more permanent installation is needed, the stainless steel clip can be made to grip the post much tighter. Using a pair of pliers, bend the long tail around the rod and bend around the short tail.