DEWALT 9 Gauge Fencing Staples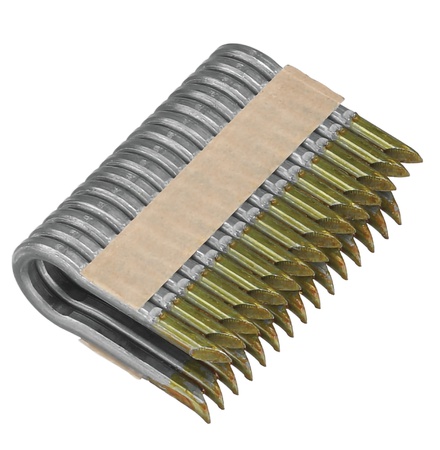 The DEWALT 2", 9 Gauge Fencing Staples are designed for use with the DEWALT 20V MAX* XR Cordless Fencing Stapler. These staples feature divergent point tips and single-barb legs paired with an adhesive coating. They have a galvanized zinc-aluminum coating and are designed to handle a wide variety of rural applications. With these staples you can get the job done quickly and be confident they will stand tough against the elements long after the job is done.

Each pack contains 960 staples.