Copper Ground Wire, 6 Gauge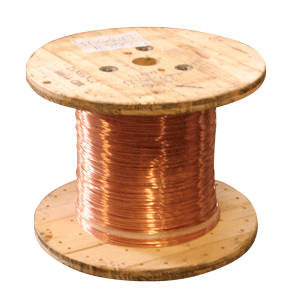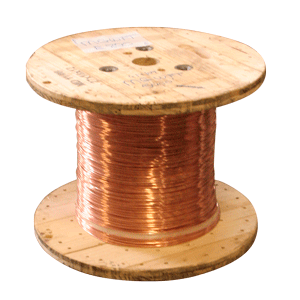 Odd length coils (shorts) are a normal by-product when wire is being rewound into standard length coils. We sell these random length products at a discounted price. Save money by ordering by the foot. We will find a short that is closest to the length you need.

You will be billed for the actual length shipped. Please call for exact footage amounts available.