Installation Tool for Ring Insulators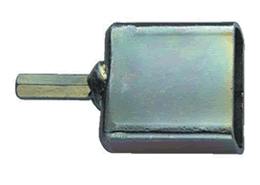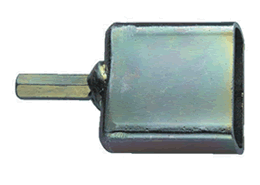 This tool makes it quick and easy to install ring insulators for offset electric wires. The lag-screw-type ring insulators are turned in with a low-speed, battery-powered drill. The ring insulators hold ¼" electric rope, electric twine, or wire 6" away from a wood post.

Use with IRI2, IRI2W, or IRI6.