Energizer Repair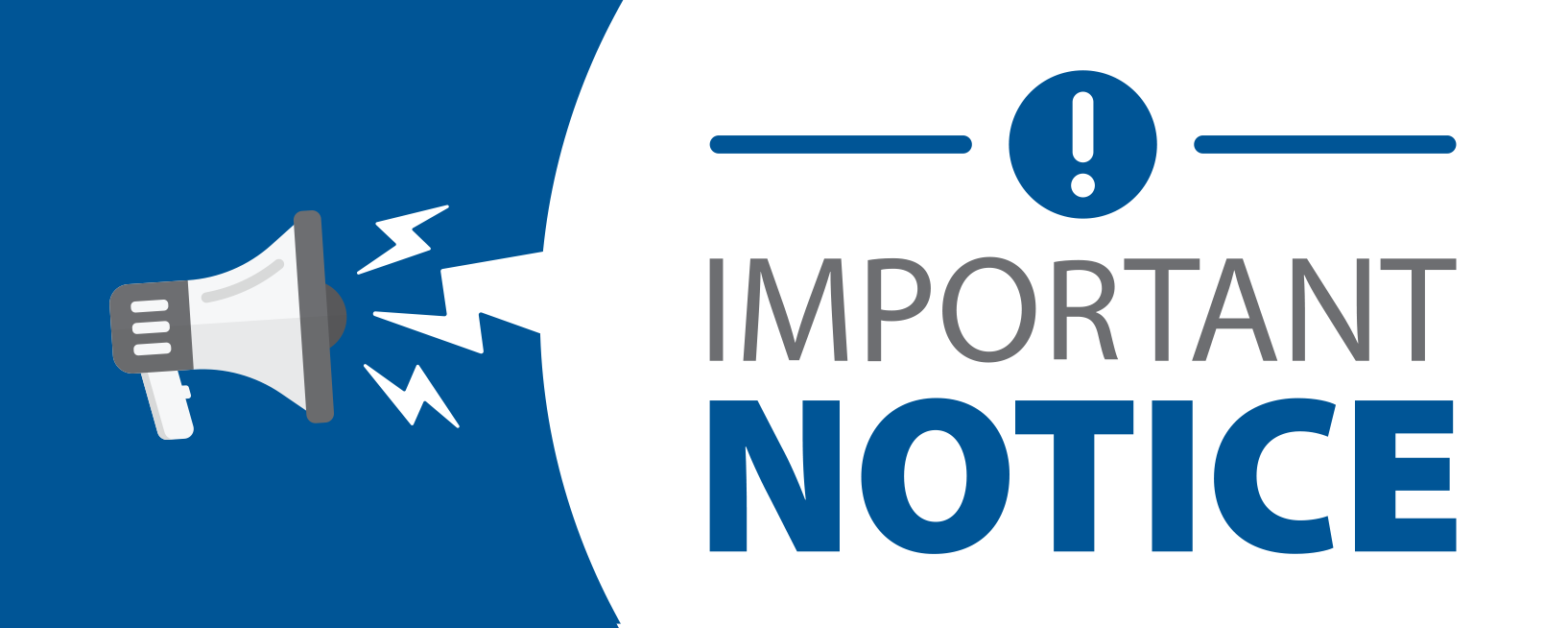 KENCOVE FARM FENCE SUPPLIES WILL NO LONGER BE OFFERING ENERGIZER REPAIR SERVICES
What Does This Mean For Our Customers?
Anyone with an energizer that has stopped working within the first 30 days of ownership (based off of invoice date) may have their unit replaced with a new one on us.
Anyone that has an energizer under warranty for repair should send it to an authorized repair center.
Anyone with an energizer with an expired warranty should contact Fencer Fixer Repair LLC for repair.
For future energizer repair inquiries we are referring customers to Fencer Fixer Repair LLC, a small family owned and operated business authorized to repair most brands. They offer free estimates and insure their work with an 18-month warranty on repairs preformed - lightning damage included. Please see their contact information below. The repair form for Fencer Fixer Repair is available here.

Fencer Fixer Repair LLC
25021 Ridge Rd.
Excelsior Springs, MO 64024