Product Video Resources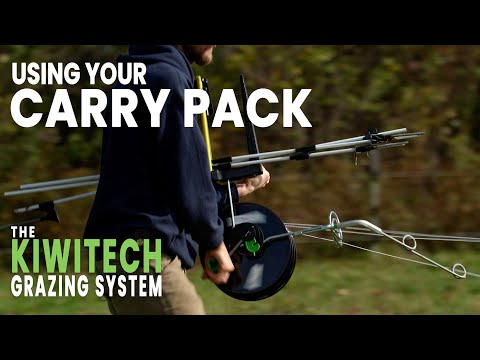 How to Use the Kiwitech Carry Pack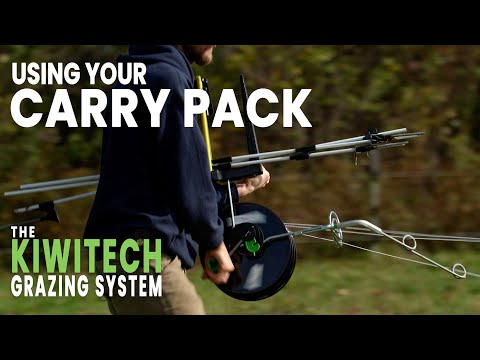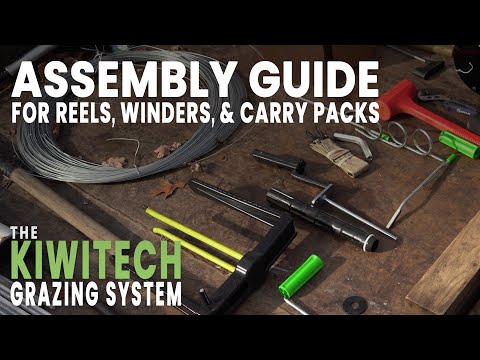 How To Assemble Your Kiwitech Winder, Reel, or Carrypack!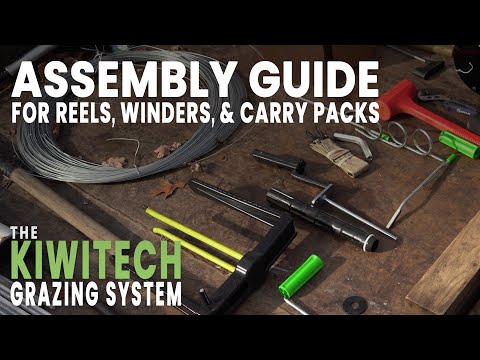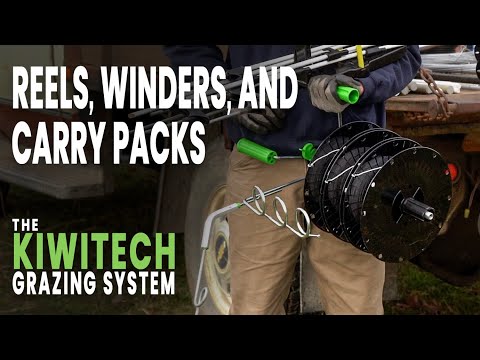 Kiwitech Reels, Winders, and Carry Packs - Choosing the Right Setup For Your Grazing Operation!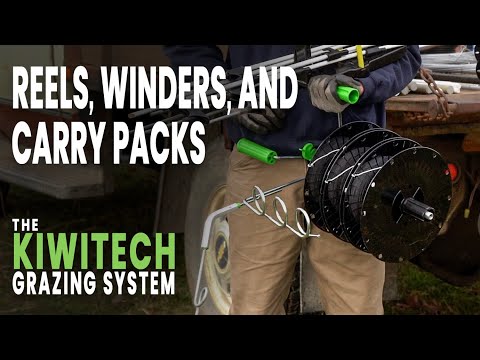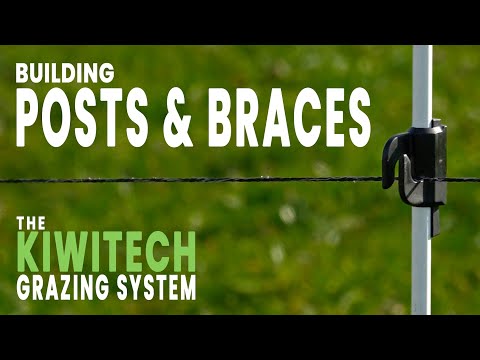 How to Build Posts and Braces with the Kiwitech Grazing System!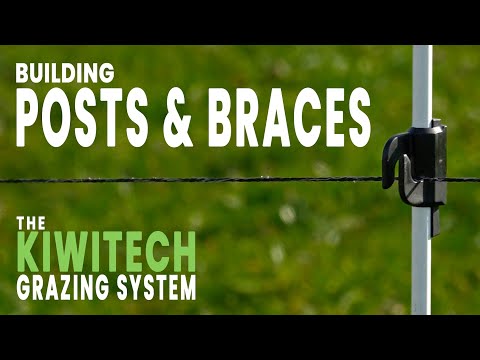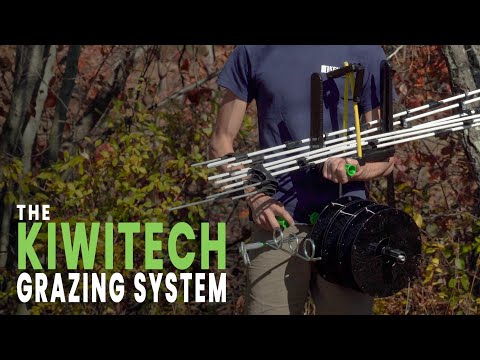 Introducing the Kiwitech Grazing System!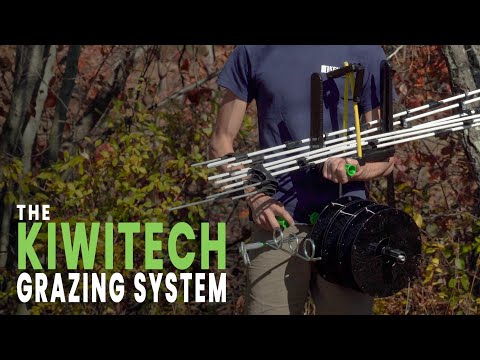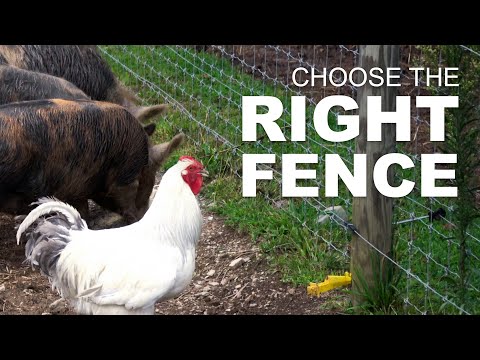 Video Preview - Choosing Fencing for any Livestock at Homesteady!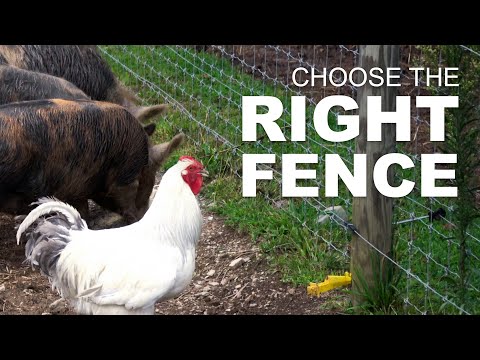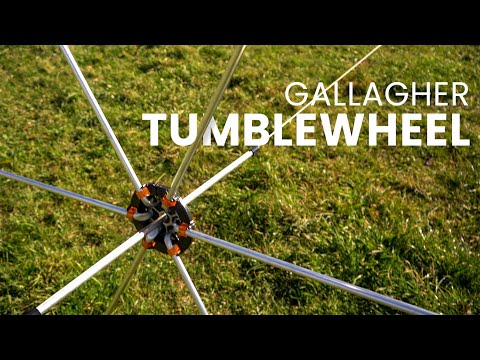 Introducing the Gallagher Tumblewheel - Paddock moves have never been faster!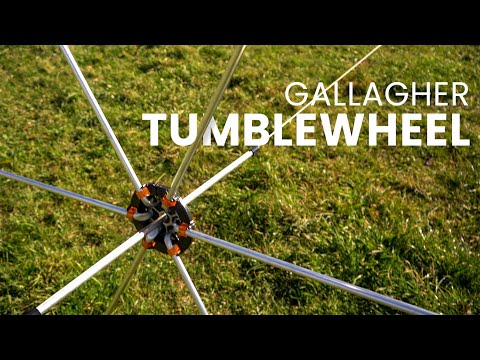 Speedrite Extreme Reel - Our Newest Reel Has Arrived!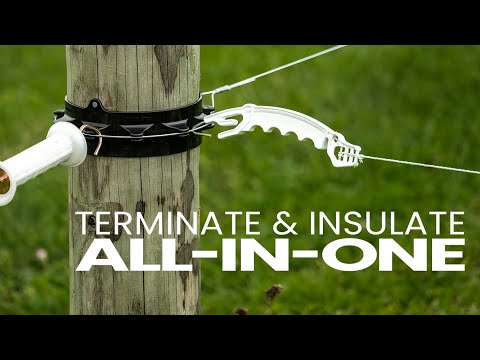 How To Install the Strainrite Activator Strap - Your new favorite insulator!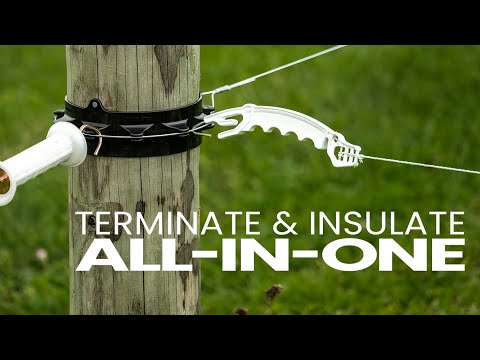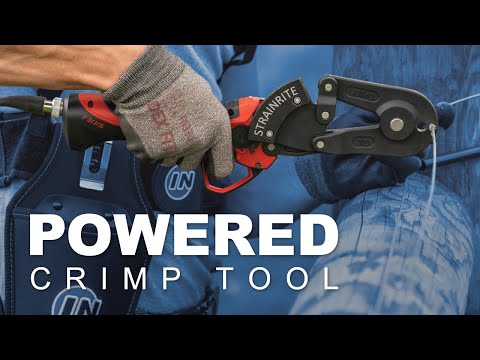 Strainrite ProCrimp – The Fence Builder's Best Friend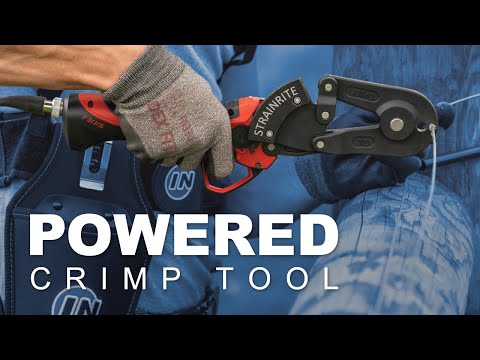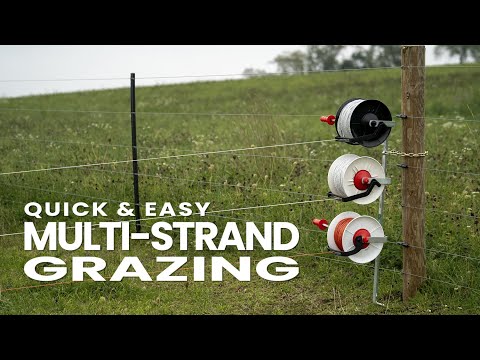 How To Make Multi-Strand Grazing Easy - The Strainrite Three-Hole Reel Mounting Post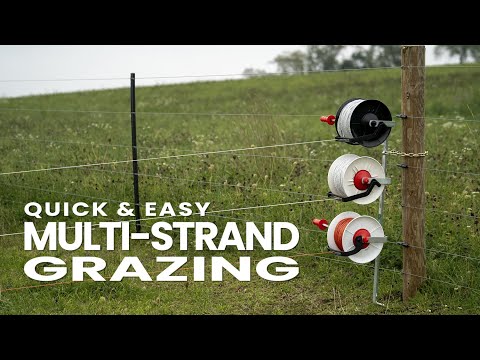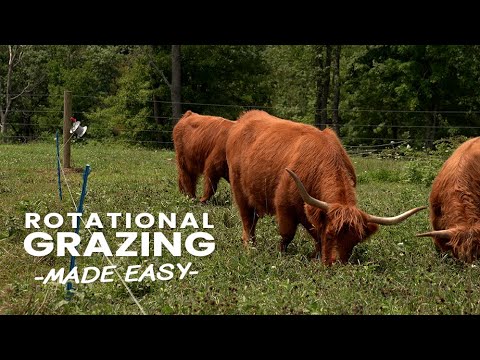 Video Preview - Rotational Grazing The Easy Way with Homesteady!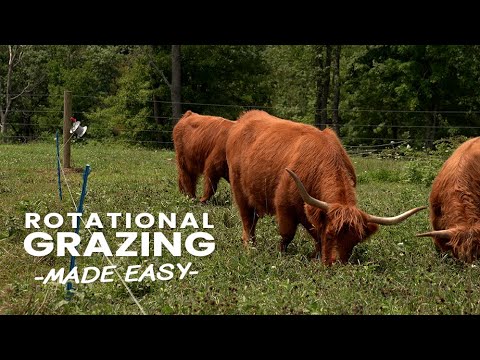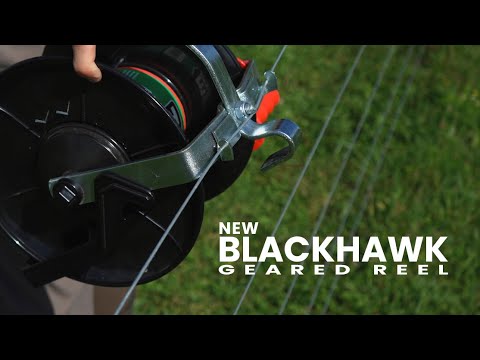 Introducing the New Blackhawk Geared Reel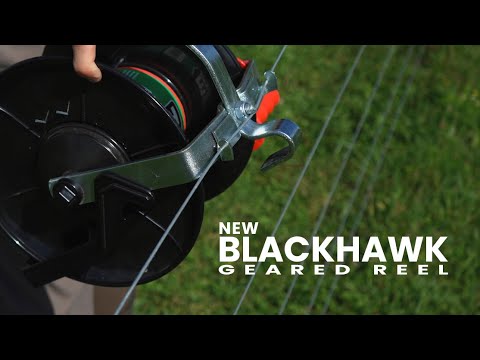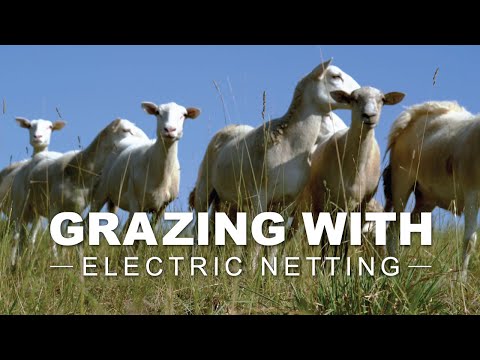 How To Set Up Rotational Grazing Paddocks with Electric Netting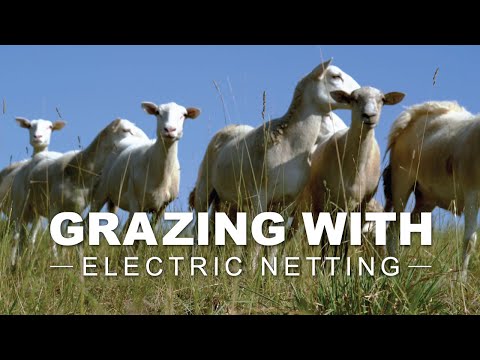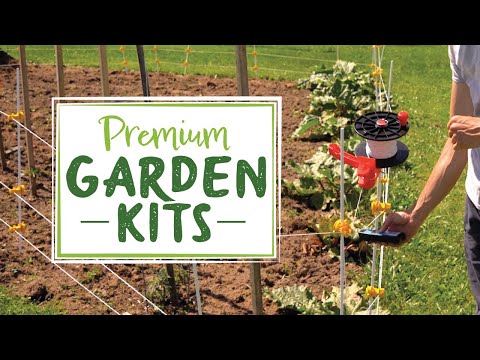 How to Secure Your Garden with a Premium Garden Protection Kit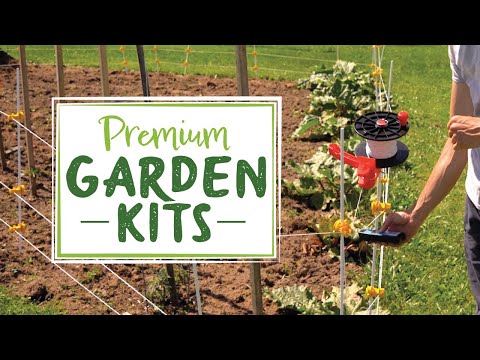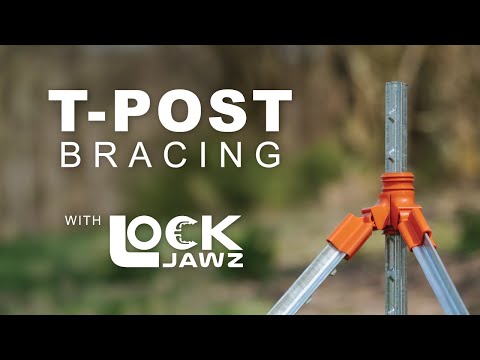 Fencing 101 - Building T-Post Corner Braces with LockJawz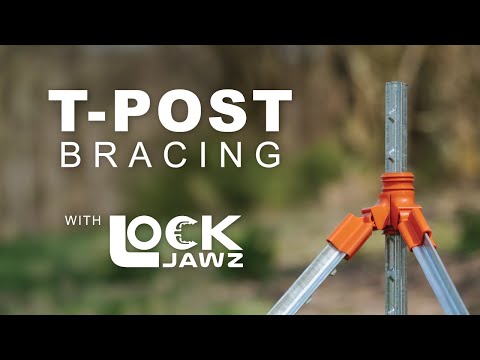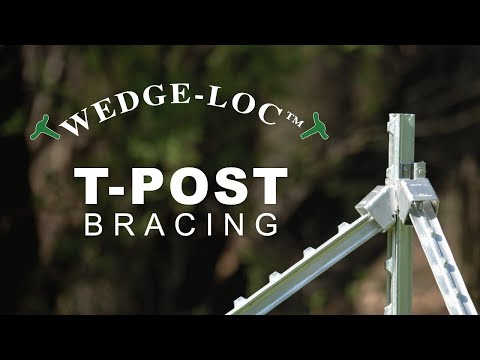 Fencing 101 - Building T-Post Corner Braces with Wedge-Loc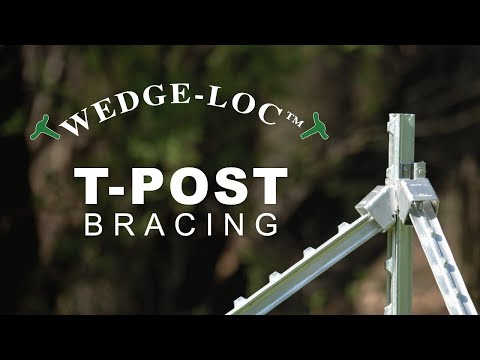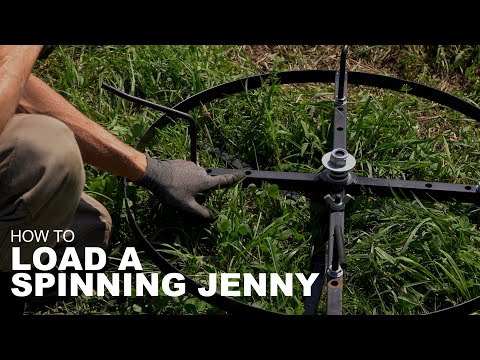 Kencove How To - Loading A Spinning Jenny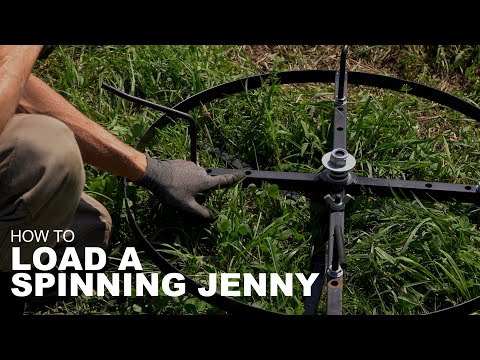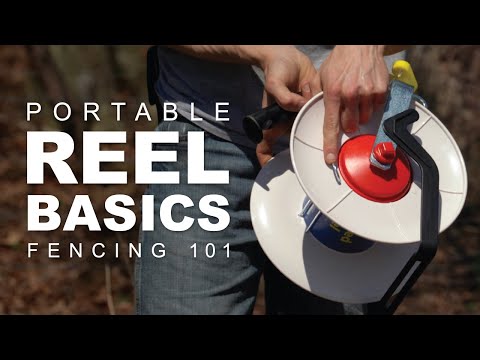 Fencing 101 - Portable Reel Basics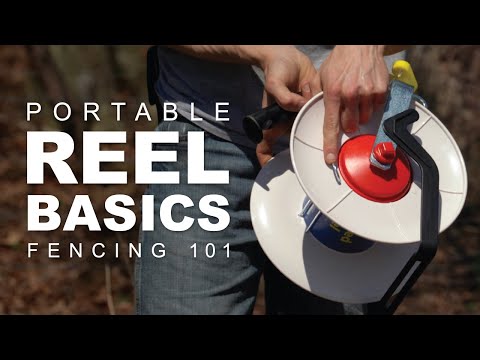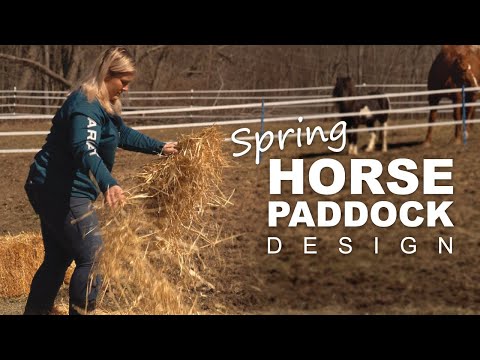 How To Design a Horse Paddock for Spring Grazing