About Us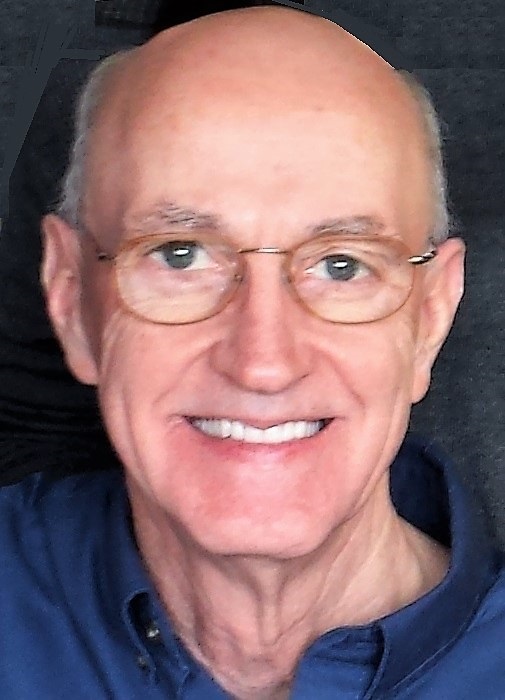 Hi, I'm Charles Kendall. In the late 1970's, I needed a better fence for my dairy cattle. I tried the high-tensile steel wire I read about and was very impressed. It actually has solid advantages over any other fence I know of - low cost, rugged strength and long life. Phyllis and I started Kencove's fence business in 1980 because we feel the great advantages of the fence materials we sell should be known and available to everyone. We have been constantly improving our services and knowledge to help you, our customers. We have really enjoyed the many friends we have met through the business. The help you have given us has allowed us to help others. Thank you!

Kencove Farm Fence 800 phone support team can guide you to the best fence supplies and tools for your situation. Top Quality, Reasonable Prices, Fast Delivery, VISA, MC, Discover payment - we want to make it easy for you to get the best so your fence project is a fulfilling success. Kencove Farm Fence ships improved supplies and tools for electric fence, portable fence, plastic tensile rail fence, and non-electric High Tensile wire fence to hold and protect cattle, horses, sheep, goats, deer, elk, poultry, and gardens. Toll Free Phone Information, online catalog, free fencing manual and other High Tensile resources, we try hard to earn your business. (Canadian customers call 1-724-459-8991.)
HELPING FARMERS SINCE 1980 WITH FAST, FRIENDLY SERVICE AND EXPERT ADVICE!